Salubridat Ántes, promé ku 2013, salubridat ta basá riba e sistema di "supreshon". Esei kier men ku: Síntomanan ta wòrdu kombatí na lugá di trata di kura e kousa; Malesa ta keda tratá ku remedi sintétiko i operashon kirúrgiko; E sistema imunológiko natural ta wòrdu suprimí; Gastu médiko haltu. Salubridat di e era nobo, despues di 2012, ta basá riba e sistema di "regenerashon". Esei kier men ku: Ta trata di atendé ku e kousa di e malesanan; Tratamentu médiko integrativo; Alimentu nutritivo saludabel, yerba i vitamina; E sistema imunológiko...
read more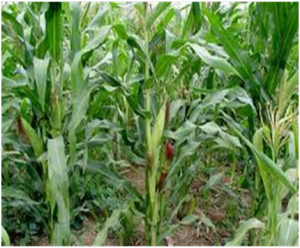 Agrikultura Antes (ainda aki na Kòrsou) agrikultura ta basá riba e sistema " mekaniko". Esei kier men ku tabata: konkistá naturalesa pa medio di teknologia; sujetá nos suela na kímiko sintétiko manera pèstisida, hèrbisida i kunstmest; kontaminá nos suela i fuente di awa; tin produkshon haltu / balor nutritivo abou. Agrikultura di e era nobo, despues di 2012, ta basá riba e sistema "orgániko". Esei kier men ku ta: forma aliansa ku nos suela; regenerá e kapanan mas ariba di nos suela na un manera orgániko;...
read more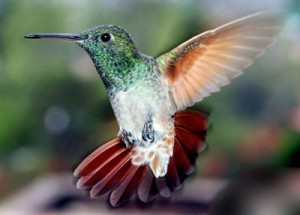 Blenchi  i Dòrnasol Nota importante: Alegria inkansabel i Nektar di bida Siklo di poder:  Di dia kla Blenchi por ta e para di mas chikitu, pero tambe esun di mas fasinante. Su nòmber ta bini di e vibrashon di su alanan ora e ta bula òf zueif den laira. E vibrashon di su alanan ta hopi efektivo. Manera e ta krea un masashi interno ku ta restorá salú i balansa. E ta rekordá nos pa buska alegrίa den loke nos ta hasi i pa kant,é abiertamente. E tin e abilidat pa move su alanan den e patronchi di figura 8, e símbolo pa infinito i ta konektá ku...
read more

Partawela Nota importante: Poder Visionario i protektor Siklo di poder: Ambos Ekinoksio – Luna Nobo Partawela ta un di e paranan di presa mas místiko. Nan ta e mensaheronan, e protektornan, i e vishonarionan di aire. Nan tin e wowonan di mas skèrpi di tur e paranan di presa. Partawela ta wòrdu ataká vários bia dor di paranan mas chikí (kinikini, chuchubi, blenchi). Esaki ta hopi signifikante pa e hendenan ku tin un partawela komo un "totem" òf animal di poder. E ta indiká ku probablemente e hendenan aki ta wòrdu ataká dor di otro...
read more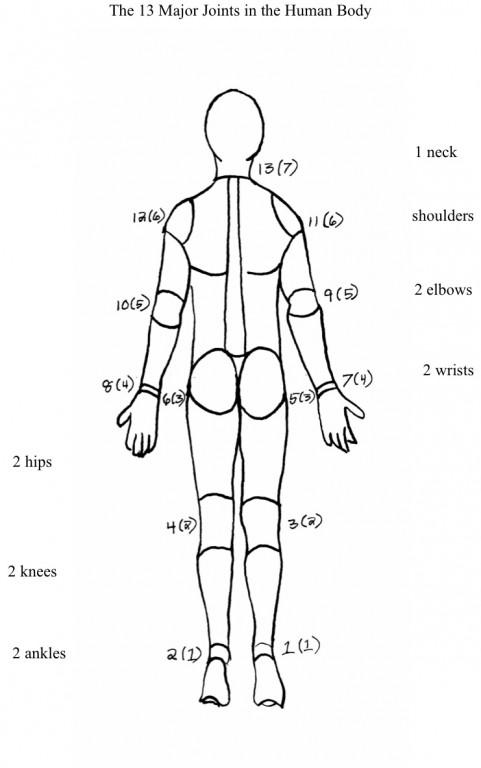 "When people lose their connection to "nature", they lose the connection to their "own nature". The purpose of this rubric is to share with our fellow men relevant issues and suggestions related to the relationship between men and Mother Earth. This aim has to create fertile ground for altering consciousness and awareness in the interest of environmental and health support for the people of Curaçao. Formerly our local people had a more extensive and conscious relationship with the land. For instance: a. Our elder inhabitants really felt when...
read more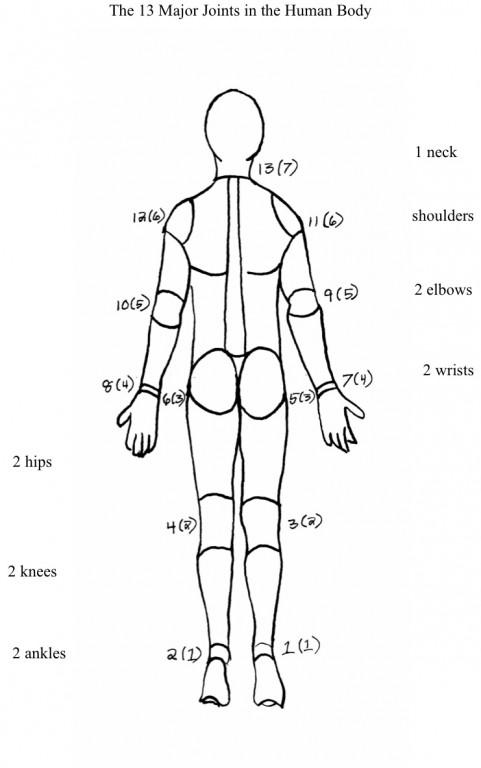 Si nos pérdè kontakto ku "NATURALESA" nos a pérdè kontakto ku "NOS PROPIO NATURALESA" E propósito di e rúbrika aki ta pa kompartí ku nos siudadánonan tokante e relashon di hende ku nos planeta tera i visa versa. Tur esaki den e kuadro pa krea un konsenshi mas elevá pa ku nos ambiente en general i riba nos isla Kòrsou en partikular. Antes nos hendenan tabatin un relashon ekstenso i mas konsiente ku nos tera. Ehempel ta: a. Nos grandinan tabata sinti ora awaseru ta bai kai òf ora mal tempu ta bini. Hopi di nan ta tradusí esaki na e kompartashon...
read more